Repositories Support
Virtual Assistant

Close dialog

Restart the conversation

Close the assistant
View And Manage Your Dependency Graph - GitHub Checkout
GitHub dependency graph identifies all upstream dependencies and public downstream dependents of a repository or package.
You can see your project's dependencies and some of their properties, like vulnerability information.
Hear Sasha Rosenbaum and William Barr discuss dependencies and see Dependency Graph in action!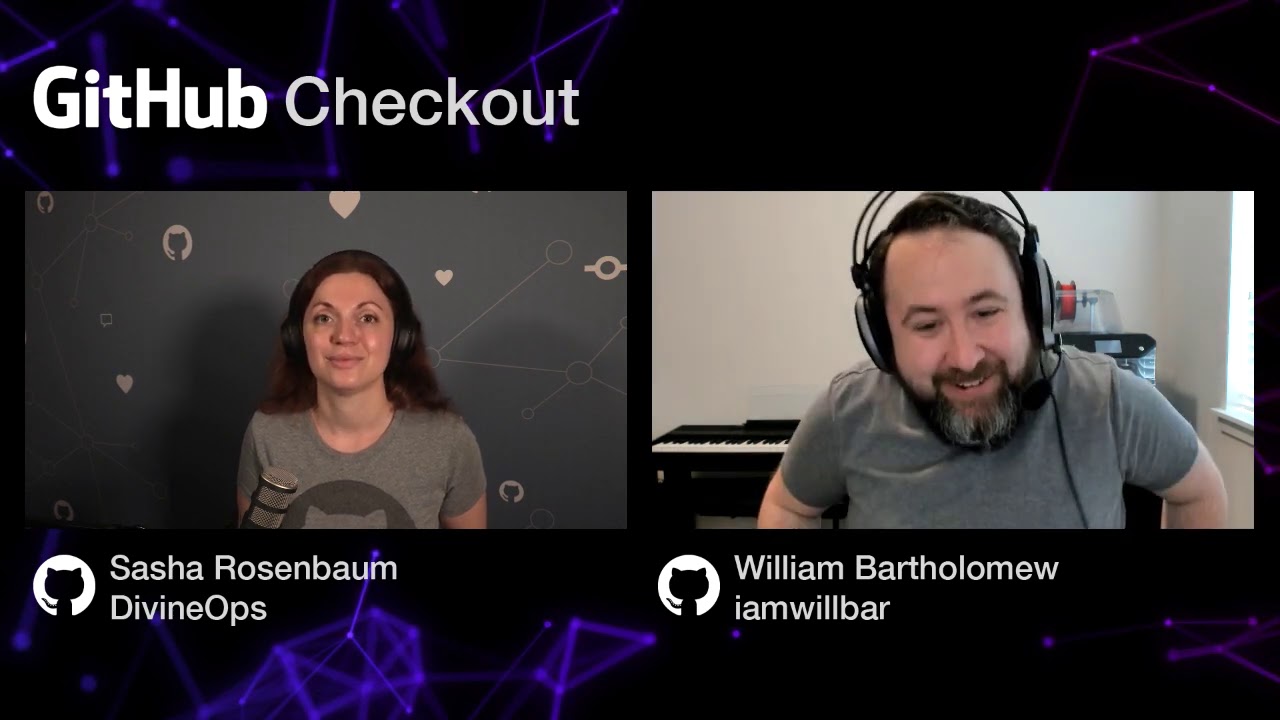 Can't find what you're looking for?